Fairbarn Electric Provides Electrical Systems for Industrial Buildings in North Bay, Ontario
Fairbarn Electric Provides complete electrical services for Industrial buildings in North Bay and throughout Northeastern Ontario.
Our companies certified electricians provide design, installation and troubleshooting for all of your industrial needs.
Safety, Value and Efficiency in Industrial Services
Whether you need to start from scratch or have design in place, our master electricians can install equipment to your specs. Our services include ongoing maintenance plus emergency repair for systems in need of attention.
If you are paying too much for energy to power your plant, Fairbarn Electric can help you identify new systems and retrofits to reduce your overhead. We've compiled a few suggestions to assist you with reducing energy costs.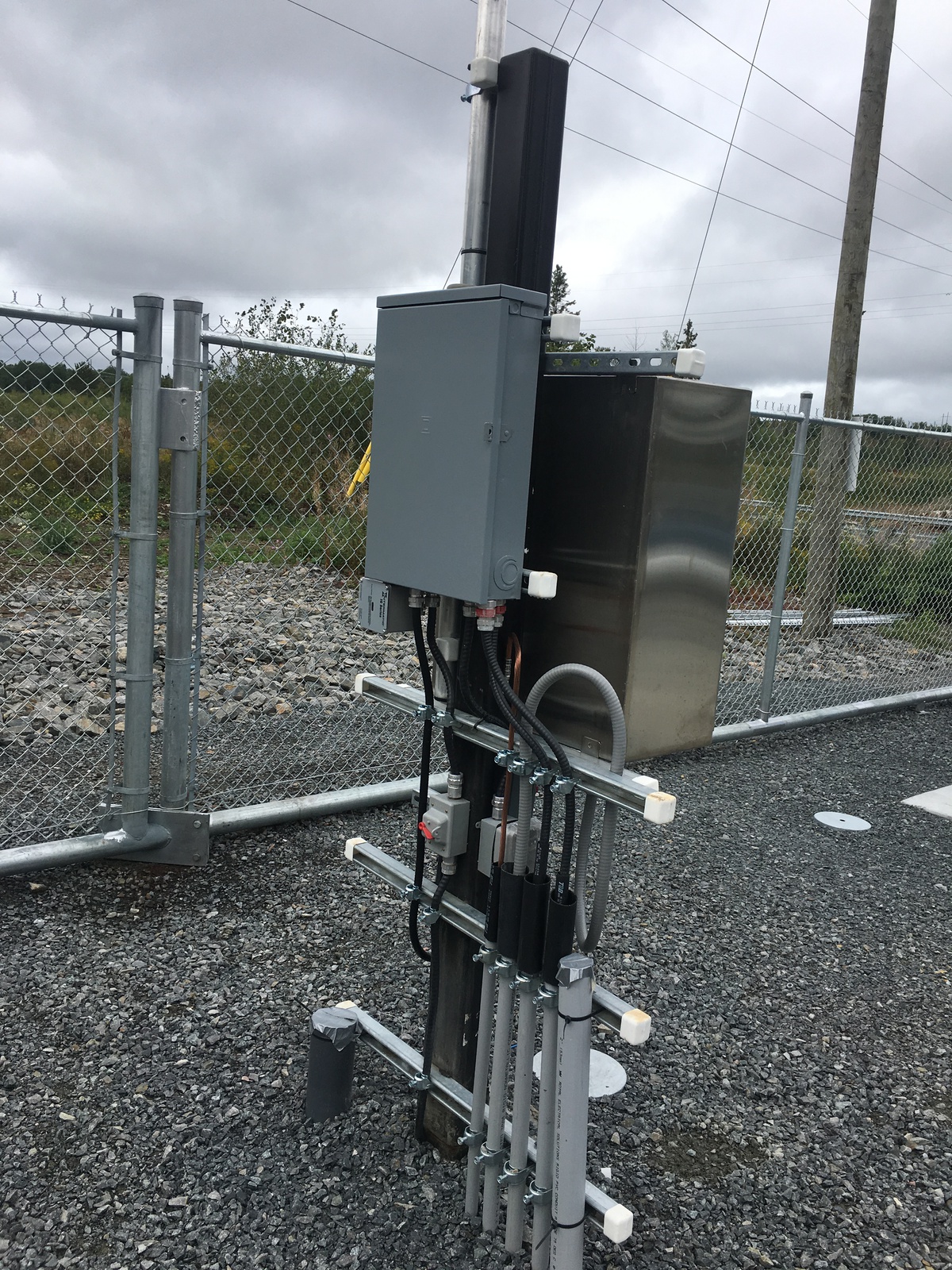 Conduct an Energy Review
First, invite our team over to conduct an energy review. You can quantify consumption by time of day; time of year; as well as how consumption relates to your production cycle. Then we will make recommendations for you to decrease energy consumption.
Schedule Machine Use & Shutdowns
Next, look at building a specific strategic schedule for machine use. A good practice is to schedule shutdowns for peak time of use hydro charges to save $$$ and start up when it is not peak time.
Design or Repair of Projects of All Sizes
Fairbarn Electric Inc. will work with you to determine your companies needs and build a solution that takes those needs into account.  We will build, install and maintain systems for industrial operations small to large.  This includes control system integration and preventative maintnance.
Control Systems Integration for Industrial Services
Our automation services will assist with control integration solutions for industrial and manufacturing needs. Our controls and programming include systems for industrial automation in panels (PLC panels, HMI panels), motor controls, motion control and variable speed drives. Our control services take the stress out of panel building, installation, systems commissioning, retrofits, upgrades and additions. We understand that your manufacturing plants contain sensitive, complex and expensive machinery and systems. We maintain your extensive range of electrical systems. Industrial manufacturing requires special design and power generation. Our company will work with you to make sure you have exactly what you need to stay in business.
Industrial Services include:
Power distribution
Install of machinery
Relocation of machinery
Lighting controls
Power factor correction
Computer Networking
Conveyors